What's up? – #1
This week's links, interesting articles, indie game releases, deadlines for festivals/ submissions etc.
---
Articles:
---
Calls & Awards
---
Game Releases: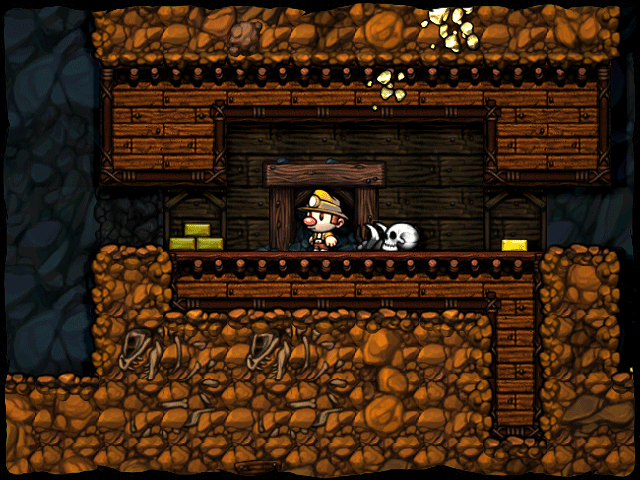 ---
Women in Games
---
(Indie Game) Events this week
Rezzed: "The PC and Indie Games Show" – The Leftfield Collection is a special indie line-up, curated by good friend David Hayward who is also known of Bit of Alright and Eurogamers Indie Games Arcade. Rezzed Leftfield collection will feature games such as Thomas was Alone, Proteus, Mc Pixel and BaraBariBall. Rezzed will take place:  6, 7 July, in Brighton, UK
EVO 2012, the "longest running fighting game tournament" has an Indie Showcase this year. With games such as SpyParty, Nidhogg and Super Time Force. July 6-8, Las Vegas, US.
---
Random